FOR TODAY

Outside my window... It's a day in early September, cool and rainy.

I am thinking... about all the things I have to do today, can tomatoes, bake bread, get dinner in the slow cooker, clean out refrigerator and take care of lots of other little things.

I am thankful for... the goodness of God. He has taken care of us and brought us work, clients and jobs time after time.

From the kitchen... leftovers from dinner, Flank-steak slow-cooked in a dutch oven, steamed pole-beans, birthday cake. leftovers from breakfast, applesauce pancakes and breakfast sausage links, bags of peeled, seeded and quartered paste tomatoes ready for canning, canning jars in the dishwasher.

I am wearing...a simple dress made of tee shirt cotton. It's hot pink with a thin beaded belt. Something easy to pull on early in the morning.

I am creating... need to finish up the pillowcases for camp.

I am going... to Cooperstown either today or tomorrow. I have to deliver a DVD to our client CDP. I will piggyback that trip with a visit to a winery for more winemaking supplies and maybe a specialty fabric store

I am reading... The Great Gatsby by F. Scott Fitzgerald

I am hoping... that the kids do well in school this year

I am hearing... cars driving on a wet road and the Glenn Beck Show on the living room radio.

Around the house... the usual clutter, but not too bad. I have so many "projects". Buckets of windfall apples, canning supplies, buckets of fruit fermenting into wine. labels I have printed for my various canned goods. Also I have to put away the sugars flours spices etc I bought in bulk from the Mennonite store.
One of my favorite things... my kitchen scale. It was a christmas gift from my children and I use it often.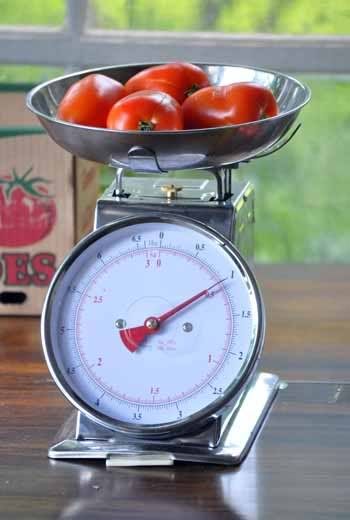 A few plans for the rest of the week - finish the baskets I am donating for a silent auction to raise money for local homeless veterans.
Here is picture I am sharing... a label I made for my Blackberry Brandy.
You can read about the daily lives other great women
here
at the Simple Woman's Daybook.